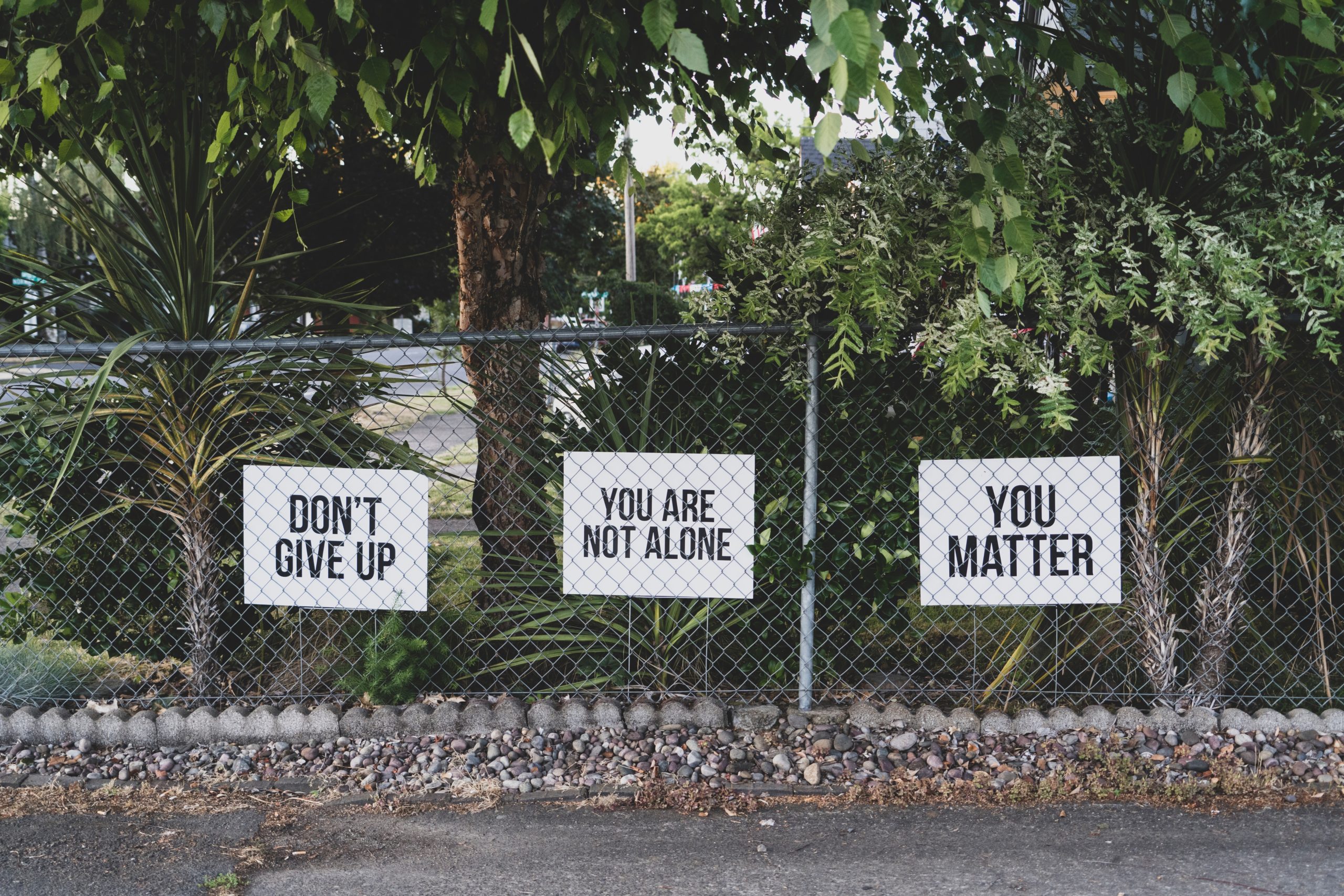 I'm gonna kill myself. I don't know when, but I have a plan set. I'm gonna sneak out of my house and go to the traintracks around 8:30 whatever day I decide to do it, and wait for the train that comes around 9. I'll finally get to die. it'll be a quick death so I won't suffer. I've put lots of thought into it.
RIGHT NOW
We are glad you wrote to us. Sharing your suicidal thoughts and obvious pain is a very brave thing to do. Many others have shared similar pain here on Teen Central. We are so sorry to hear that you are going through whatever it is that has brought you to this point.
YOU ARE IMPORTANT. Since we know that you aren't feeling safe and you are finding  it difficult to work through those feelings in a healthy way, TeenCentral wants to lead you to people who want to help. Under the "HELP" tabof TeenCentral.com there are many hotlines, text-lines, and websites available to support you 24/7. You can call the NATIONAL SUICIDE HOTLINE @ 1-800-273-8255 or visit their website at https://suicidepreventionlifeline.org. If you find it easier to text, you can use the CRISIS TEXT LINE. Just text "HELLO" to 741741 or visit their website at HERE.
Teen Central has many other resources that maybe helpful to you. Check out our "Learn" tab. Here you will find information on topics such as Suicide, Self-Injury, and Depression. It's easy to feel hopeless and even alone when bad things seem to be happening and times are tough. If you go to the "Stories" tab you can read similar experiences of others that have been submitted by others. Sometimes it's helpful to know that others have similar experiences. We also have a "tools" tab that can help you set up a Support Plan or give yourself a Daily Positive Reminder.
Is it possible that you might consider reaching out? Maybe there is still some small part of you that wants to still live. And if so, would you consider going to the local emergency room and talking with a doctor? Or calling 911? Or talking with a trusted adult?
WHEN YOU'RE READY
With all that you have been going through, it's essential to use connections for support.  Do you have someone you trust that you can talk to? Are there any trusted adult figures that you can talk to like a counselor, relative, or positive family friend?
CONSIDER THIS:
Have you ever tried writing or journaling? Sometimes jotting down our thoughts and feelings can be a powerful outlet to help manage emotions. If it's too hard to talk maybe you could even show what you've written to an adult. Maybe you could start there.
Taking the steps to ask for help and use your support systems are awesome moves in the right direction. Another important piece of helping yourself is focusing on self-care and being physically healthy.  We at TeenCentral want you to BE HERE. First things first – step back from hopelessness and choose your life. We know you can do it!