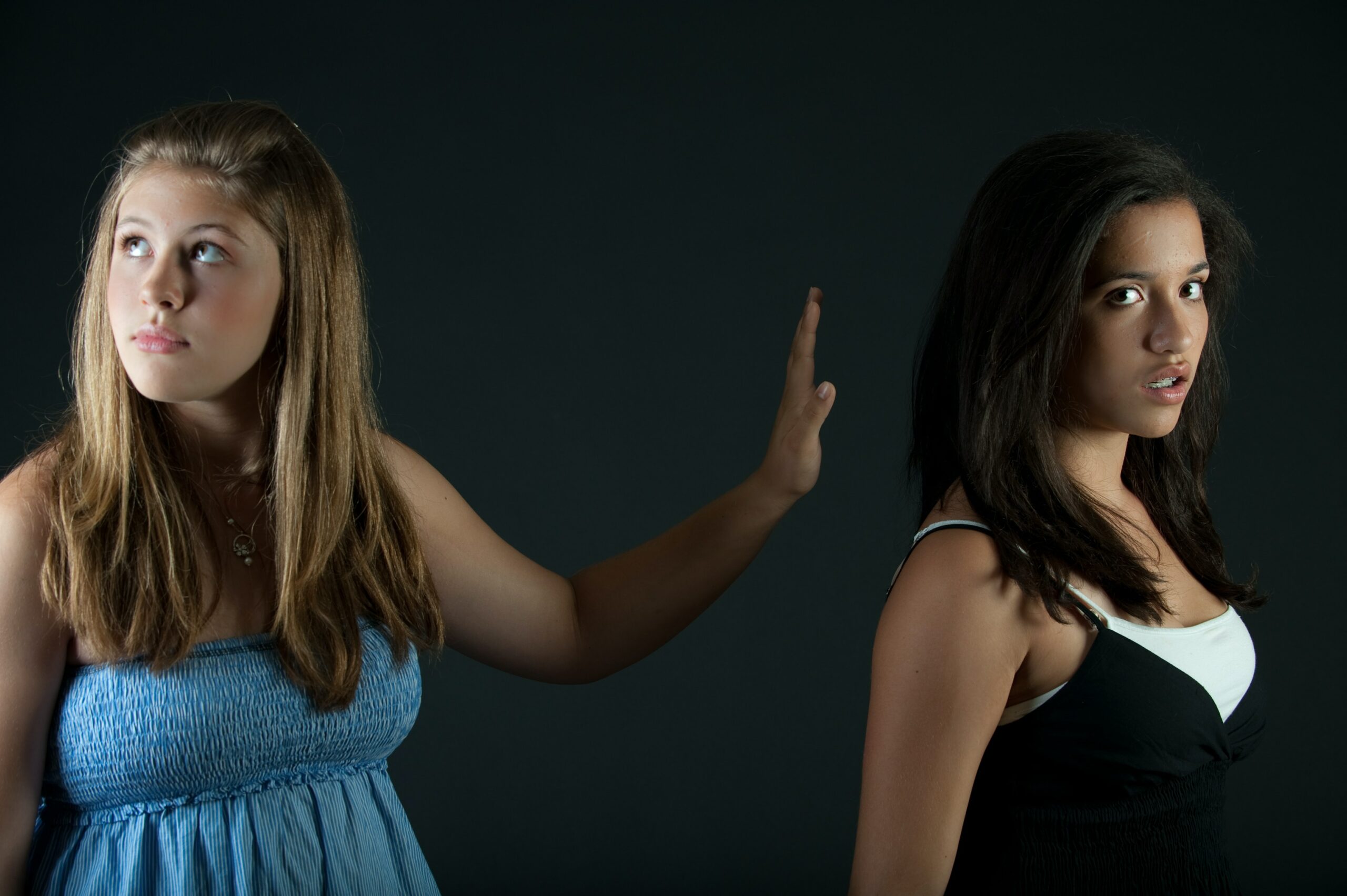 Hey it's me AGAIN. So I have an update. My friend lied about her death. I called her number with a no caller Id and she said 'hello?" So I don't know how to handle my emotions now. Am I right to be mad? I know she's not actually dead. But should I text her again or just end the relationship?
HELP YOURSELF
The pain you've expressed in dealing with your friend's death has been intense.  Knowing now that it didn't happen as you thought it did must be overwhelming.
We can imagine the questions you have going through your head right now.  You have every right to any feeling you're having at this moment.
We have brought this up before, but just as a reminder, you may want to consider finding someone you can talk with about this entire situation in person.  Someone who isn't a part of the situation can often see the big picture and help guide you toward making decisions that are best for you.  In this situation, it's important to make sure you are safe and healthy first.
MOVING FORWARD
It sounds like your friend has some of her own issues to deal with.  She may not want to reach out to you right now, but you could always send her a text with information on how to contact someone if she's struggling just to let her know you care. Then it's probably best to move on.  If you are scared she is going to do something to harm herself and you have a phone number for a family member, you could contact them as well and let them know you are concerned.  This may not make your friend happy, but it will let someone else know there is a problem and you can let the family member take over in this situation.
If this experience is too overwhelming for you and you're feeling unsafe, please don't hesitate to call the Crisis Textline we've suggested before:
Crisis Textline
Available 24/7
Support to all individuals in crisis
Text "HELLO" to 741741
www.crisistextline.org
All friendships should result in making you a better form of yourself through support, understanding, and honesty.  If you aren't getting these things from a friend you may want to consider whether that friendship is healthy for you right now.  That doesn't mean walk away completely, but until/if you're both ready to be healthy with each other, you may want to consider reaching out to other people who can be that for you.  Maybe try attending some new places of interest and see if you meet anyone new.