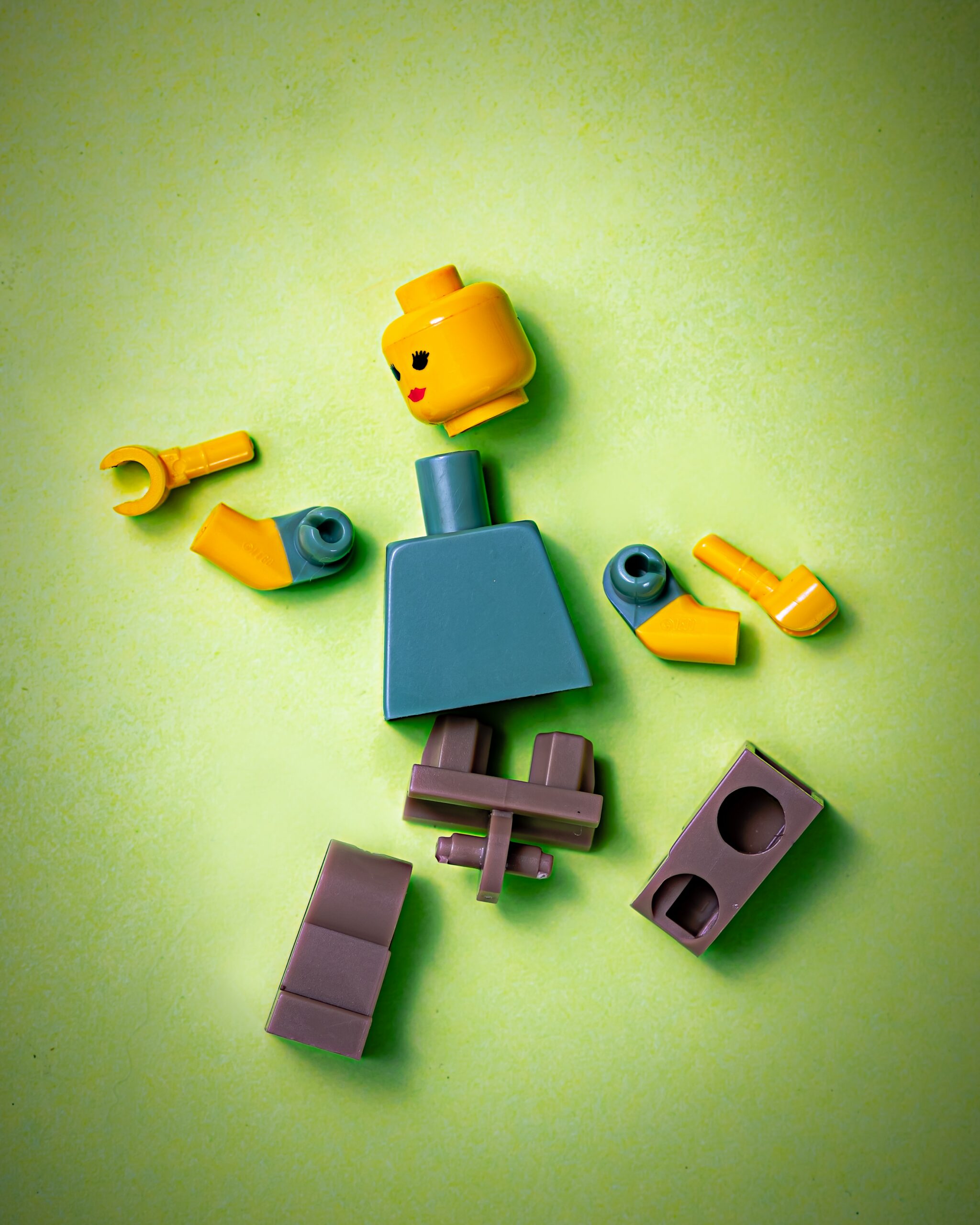 my dysfunctional family
Thank you for reaching out to Teen Central.  It seems like you may have a lot on your mind regarding your family.  If you feel comfortable and are willing to share, we're more than willing to listen.  We'll try and give you some ideas and resources for dealing with whatever is going on with you and your family right now.
Even if you don't decide to share, we wish you all the best to remain safe and healthy.
If things ever get really bad and you need to talk to someone immediately please contact the Crisis Textline by texting "hello" to the number 741741. Just strike up a conversation. They are available 24 hours a day seven days a week 365 days a year.