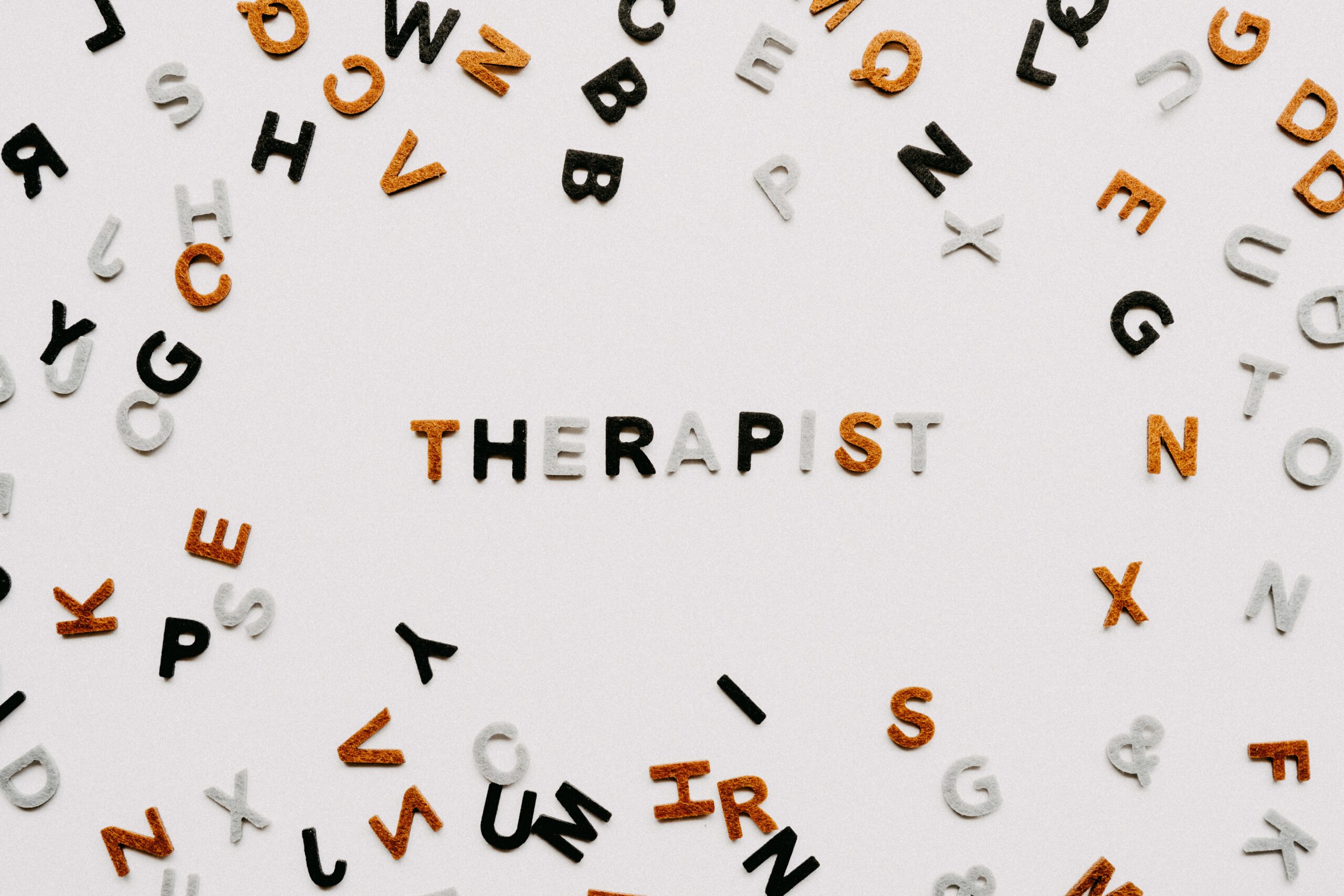 Hi teencentral! I have a problem. I've been inpatient before, and basically live at a day hospital currently; but I'm getting discharged soon. One time I was talking to my mom and telling her I think I need to go inpatient again but she would not let me. My mom said I'm not allowed to go inpatient again, but what if I need more help? How can I get her to understand? She thinks I should just pray and it will all get better but what if I need more help if things get bad again-and I know they will, because of my ptsd, trauma and severe depression adhd and anxiety. And I barely have any friends and live in a bad situation and abusive household. I just don't know why she dosent want me to get help if I need it. I don't understand her.
THINGS TO DO FIRST
First off we want to thank you for writing into TeenCentral! Reaching out for help can be one of the hardest things for people to do when they are struggling or if they want help!
If you are ever feeling unsafe, or you feel so sad that you have no one you can turn to please reach out to the Suicide Prevention Lifeline. They are available 24 hours a day, and can contact them by:

Phone: 1-800-273-8255
 Text "Hello" to 741-741

If you feel as though you are not safe in your home there are few things on our website that can assist you in getting some help. The first is our blog "Getting Help For Abuse On Your Own " . You can also contact the Child Abuse Hotline and they can provide you with resources, and or create a reference for your family.
Child Help USA National Hotline
Available 24/7, over 170 languages
Helps youth who are suffering child abuse
1-800-4-A-CHILD (1-800-422-4453)
http://www.childhelpusa.org/
Do you have someone in your life that you can get in contact with in person? A trusted teacher, guidance counselor, family member, or religious leader are some examples of people that could possibly help with this communication issue you're having with your Mom. You have mentioned that you are in a day program. Use these people . They are there to help you work through these feelings. Maybe talk to them about the idea of inpatient again to see what they say. You might feel as though inpatient is the only option, but the professionals that you are working with may have another idea for you. Trust them.
WHEN YOU ARE UP TO IT
Communication seems to be a barrier here between you and your mom, writing things down on a piece of paper to talk about or explain how you are feeling is a good coping skill and could help aid in your conversation with your mom. Writing down how you feel and why you feel that way could give you some closure with this indifference you are having.
Utilizing a coping skills in general is a great way to manage your emotions and be able to ground yourself when feeling anxious, depressed, or just agitated. You can utilize some of TeenCentrals tabs to help manage these emotions whenever you feel overwhelmed. If you want to learn more about Anxiety, click here.