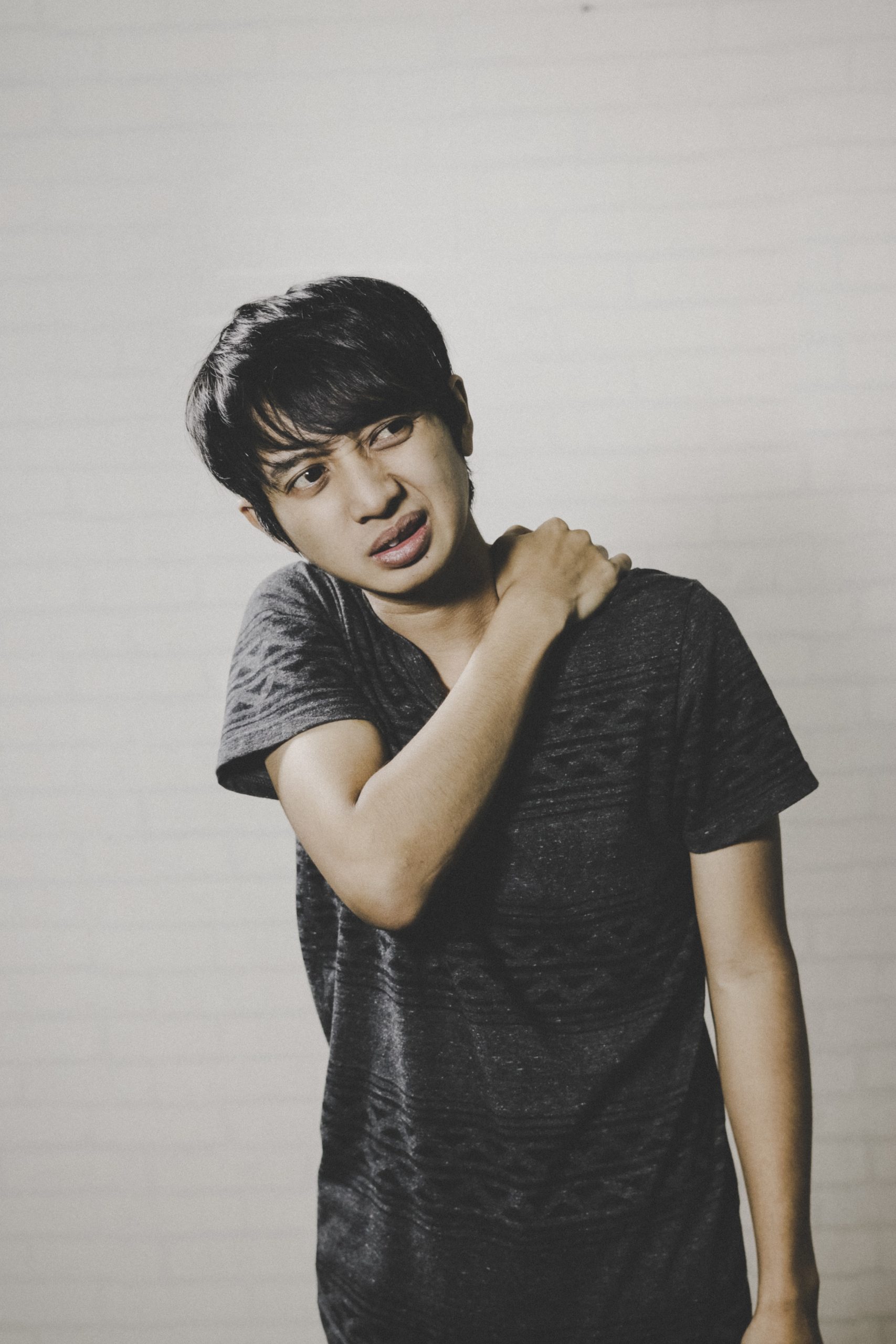 I've been having neck pains all day and I can't sleep because of the pain. I don't know if I should be going to school, I don't know what else to do because I'm using an ice pack.
Please what should I do?
HELP YOURSELF:
Thanks for reaching out to TeenCentral for support. Physical pain can definitely interfere with other parts of your life so we are happy that you're taking steps to get help.
TeenCentral is a great source of support but we is no substitute for good medical advice. If you are experiencing physical issues, we encourage you to reach out to a medical professional.
Dealing with physical pain can cause people to feel emotionally not well and this is an area we can help with. If you find yourself struggling emotionally, we have tons of great resources on our site such as stories of others, information on different subjects like wellness, and tools like fitness guides to help support you. Have you spoken to parent or guardian yet about this pain? If not we strongly encourage you to do so as soon as possible. You should be checked for other symptoms like fever with your neck pain. Let an adult know you are suffering!
WHERE TO GO FROM HERE:
Have you tried talking to someone within your family or world for feedback? Oftentimes people within your own life can be great sources of support since they are better aware of your specific situation. Is there anyone at school you can talk to if you are concerned about being there?
Once you have gotten advice from a medical professional, are there any other things you can do independently to improve your physical health? Stretching, yoga, strength training, and being more aware of your nutrition can have great benefits to how your body feels.
Sometimes physical pains can be the result of stress or even cause increased stress. If you find yourself feeling more stressed, please take some time to use some positive coping skills to help work through these moments. What are the positive healthy things you enjoy doing that make you feel relaxed or calm. We encourage you to set aside some time each day to do these things.