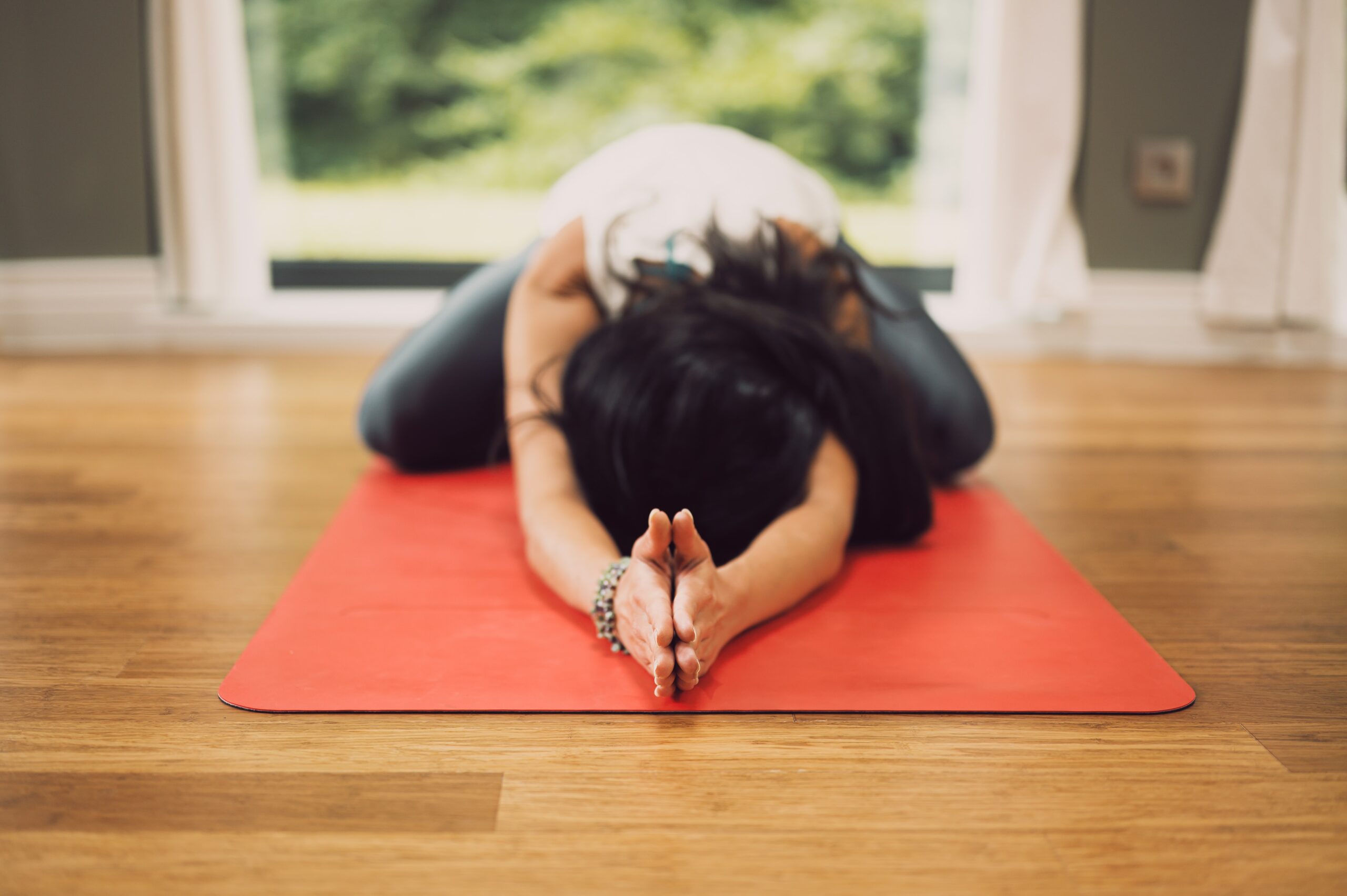 Feeling helpless since I got diagnosed with extreme anxiety and moderate depression today. I never would have thought I can tell someone so much stuff about myself and hear that outcome. It always felt as if I heard those words come out of someone's mouth, diagnosing me with a mental issue, would feel wrong. But it felt so relieving. Knowing someone finally knew what was wrong with me and now really knowing that there is certain help I can obtain.
Yes, I still feel depressed and confused but now I feel motivated to get better. Depression is temporary and I can get better.
Anything and I mean ANYTHING that anyone can recommend that I do that can help even a little bit because I want to feel happy.
HELP YOURSELF THROUGH THIS
Thank you for sending us your story.  It's wonderful when we see someone taking these positive steps for themselves.
The first thing we'd say is that you should take a minute to stop, breathe and truly acknowledge the large step you've just taken.  It takes a great amount of courage to acknowledge when we know something is wrong, and even more courage to talk to someone about it.  You deserve to take a minute to acknowledge that for yourself. If you are having trouble with this maybe try a tool we have called Sun Salutation. This exercise may help you take the moment you need to slow down your brain and relax your body's autonomic responses (breathing, heart rate, etc.)
Another idea that you may want to consider is that while you're working through this with someone, you can do research for yourself as to what these diagnoses are, and what they may mean for you.  For example, teencentral.com has resources on its site in the Learn tab and the Tools tab regarding depression and anxiety- information to read and interactive resources to utilize. We have a Depression Tool that you can print out and work on which may help you process your depression diagnosis. We also have a Stretch Yoga Pose tool which may help along with the Sun Salutation with your anxiety.
The best thing you can do is keep talking to someone about it.  Having other people in your corner is so important in providing the support you need.
CONSIDER THIS
It may be beneficial to talk with your support systems- family, trusted friends- to let them know how they can help you.  While working through this, you may find times that you want to withdraw from others. Try not to do this even when you feel like you want to. Stay around people as much as possible. Stay active. Keep a routine. These things will really help you with your overall treatment.